In life, it's optimal for individuals to have confidence and the ability to be assertive. These attributes help us acclimate to our surroundings and various situations, including our daily activities and threatening situations. At MK Protection Strategies, we are passionate about cultivating confidence, assertiveness and self-assurance in our clients to aid in their personal journey of self-development. Ultimately, we want everyone to have the confidence, desire and ability to effectively present and protect themselves for whatever situation may come their way.
In our self-development workshops, our students gain confidence and self-assurance through exposure to various unique activities. Students are asked to think on their feet and are pushed out of their comfort zone through a variety of activities offering new experiences.
Significant time dedicated to effective, SMART goal setting, presenting in front of a group, reflecting on past personal wins that can drive forward momentum to bringing their goals to fruition. Considering older teens and adults entering the workforce,time can also be allocated to connecting skills, building interviewing skills, personal presentation, mock interviews and more.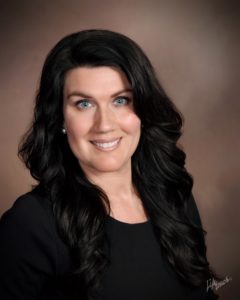 Malissa Misch instructs these workshops and has presented with the Waukesha County Juvenile 180 Diversion Program and is currently conducting self-development workshops with the Washington County Secure Juvenile Detention Center and adult workforce development with the Joseph Project in Milwaukee. She has over 15 years of experience as a leader and coach with a Fortune 500 company and has worked as a talent scout and modeling and acting instructor prior to starting her self-protection business, MK Protection Strategies in 2016.
The program can be one hour up to three hours in one day and modified to the individual or group.  Recurring classes are recommended as repetition drives greater progress. Age suggestion is 13 and up.